Do you feel like your partner or child is sorry, they've been sorry for their lately? Well, if that's the case, it might be time to stop whatever you're doing and find out what they're doing on Snapchat.
Since no one is going to show you their private Snapchat chats, you need to take matters into your own hands. I mean that you need to hack their Snapchat account and see what is behind the veil of privacy.
While hacking a Snapchat account might seem to be a very hard thing to do, you will realize how easy it is eleven you follow the instructions in my guide. In fact, it will take less than five minutes to hack any Snapchat account with the methods I suggest.
Part 1: How to Hack Someone's Snapchat Password No Survey
If you go ahead with looking for a Snapchat hack on the internet, what you will find are apps that claim to hack a Snapchat account, but just end up asking for human verifications and surveys. If you go through with these surveys, you end up wasting your time.
The ways I will tell you can get you any's Snapchat messages without even their password. In case you need their Snapchat password, this way will help you with that as well. And all that Snapchat hacking processes without surveys or human verifications.
1.1 Minspy- Their Snapchat Chats are No Longer a Secret
Minspy is a phone hacking app that can give you each and every Snapchat message that is present on their phone. From deleted messages to even the messages that have vanished, there is nothing that can escape your eyes if you have Minspy.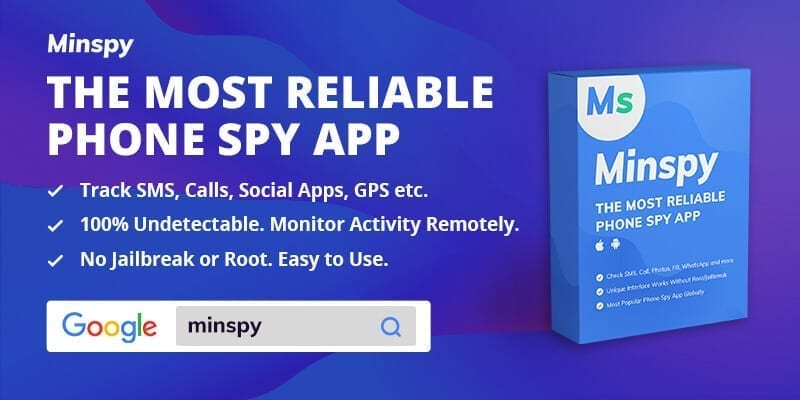 While this seems hard to believe, you will realize it too in a short white when I describe to you how Minspy works. In fact, Snapchat is not the only social media app that you can hack with Minspy.
Minspy gives you complete access to the other person's each and every social media message. This even includes their WhatsApp, Facebook, and any other profile's message.
Here are some of the Minspy's design features that you will love:
Single Web Dashboard:
You can use all of Minspy's features without having to install any app on your phone or computer. This is because all of Minspy's features are available through its web dashboard, which opens in any web browser that you use.
Data Security Measures:
Minspy follows world class security protocols to make sure that your private data is truly private. Even Minspy's own team cannot view your data (including the data you during hacking). Further, none of your private data is stored on Minspy's servers.
No Root or Jailbreak Needed:
The thing that worries most people who are looking to hack someone's Snapchat messages is the need to root or jailbreak the target phone. This is why Minspy has designed its processes to work without needing root or jailbreak.
No Technical Knowledge Needed:
You won't need to be a tech geek in order to use Minspy. Unlike the hacking apps you see in movies with those codes flashing on the screen, Minspy has a clean and easy to use interface.
There are a lot of other things that you will love about Minspy. If I start mentioning each and every one of these, it will take ages. Therefore, how about you check out Minspy's free live demo and find them out for yourself?

Minspy's Secret Snapchat Spy
Here is the part that you were wondering all along- how Minspy hack the Snapchat messages of the target phone. Well, it involves some ingenuity and the best technology measures out there.
When it comes to hacking Snapchat account of an iPhone, you won't need to touch the target iPhone even eleven. This is due to the iCloud backup feature, which is already equipped in all iPhones.
Due to this feature, all the iPhone data gets uploaded to the iCloud server. Minspy makes use of this data to extract their Snapchat messages. Therefore, all you need to do is verify the iCloud credentials of the target user.
When you want to hack the Snapchat account of an Android user, things are a little different. Android devices need you to install the hacking app on the target phone in order to make it work. This is the case whether you use Minspy or any other hacking app.
However, Minspy understands Android's unique design and therefore their app is crafted the same way. To begin with, Minspy for Android is less than 2 MB in size and it installs in a matter of seconds.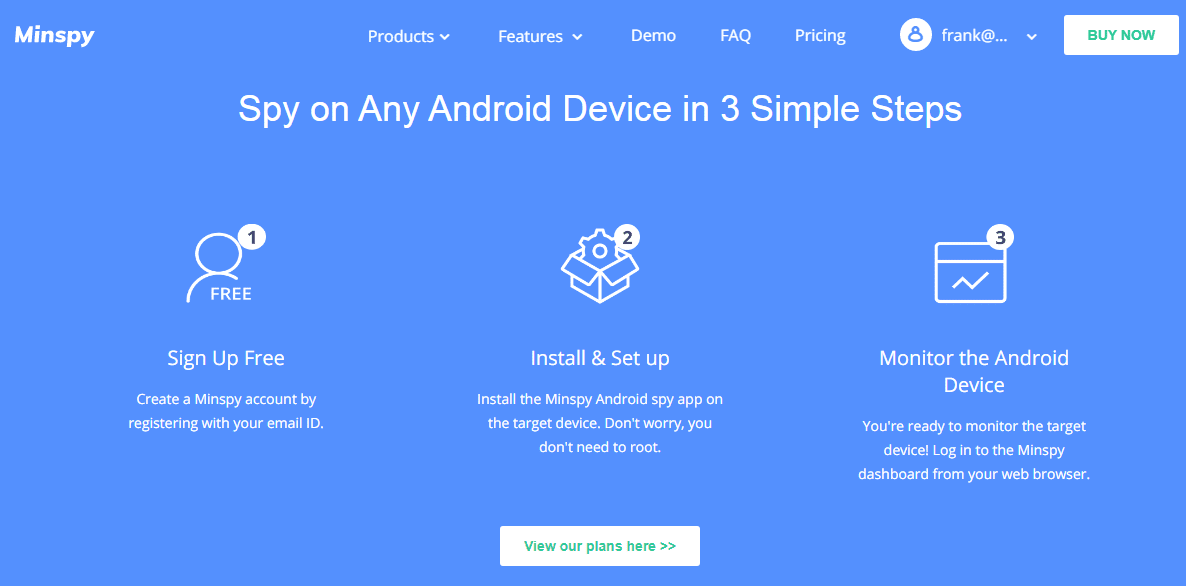 Once the app is installed, its icon will vanish from the app menu of the target phone. Only you can launch the app with a secret code that only you will know.
The app runs in the background only, that too without consuming any battery. And if you ever have to uninstall the app, you can do it remotely with the Minspy dashboard from any web browser.
I don't have to tell you how awesome it is. Even hiring a private detective wouldn't offer you that level of secrecy (or that much private information).
Ways to Hack a Snapchat Account with Minspy
When you are using Minspy's Snapchat spy app, you can hack the Snapchat account of the other person in a variety of ways. These include:
Snapchat Spy:
Minspy has a dedicated Snapchat spy module that has all their Snapchat messages sorted out for you. From the message itself to the details of the people they talk to, Snapchat spy shows you everything you need.
Keylogger:
Keylogger is my favorite thing about Minspy. The keylogger feature gives you all the things that the other user has typed on their phone. This includes their messages, usernames, and even their passwords. What could you want from a hacking app?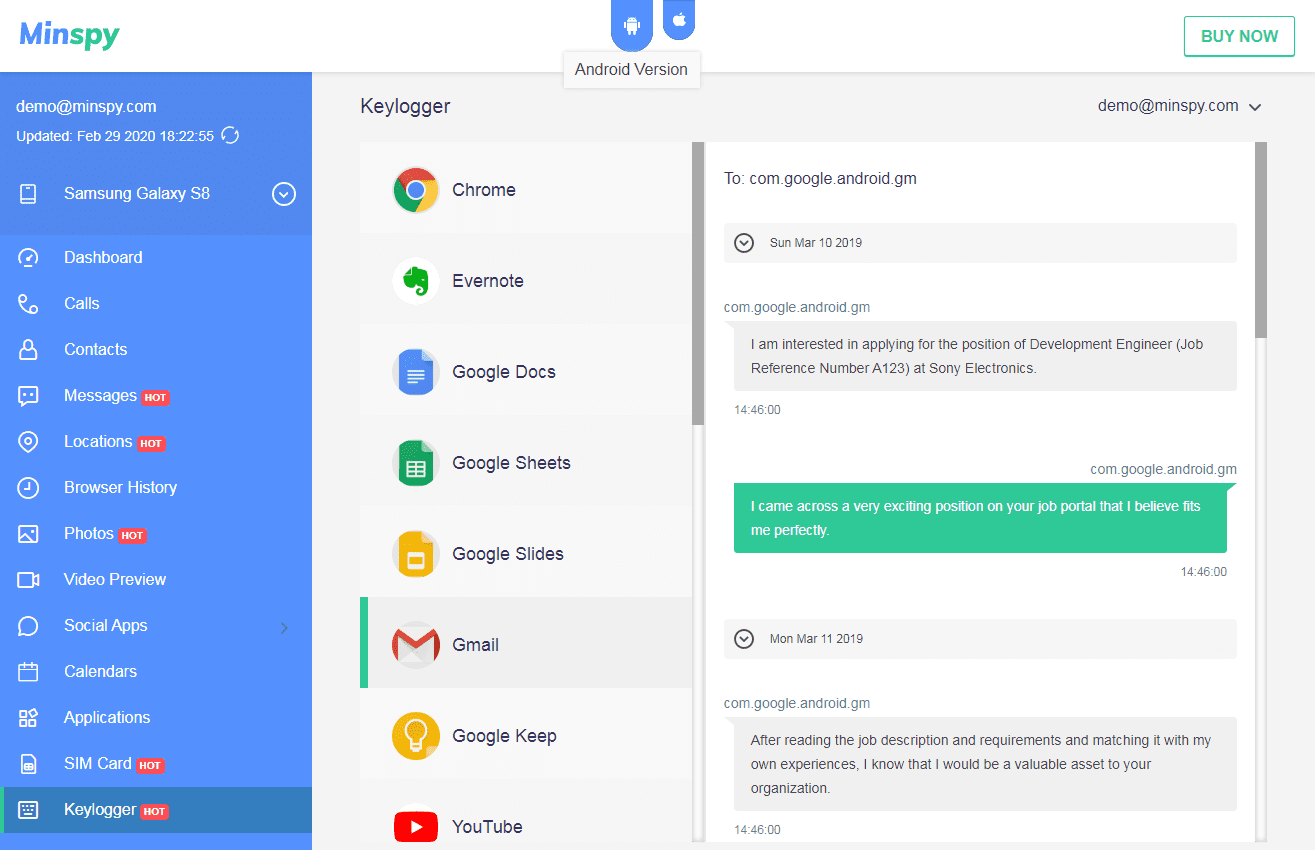 1.2 How to Hack Into Someone's Snapchat No Survey
Hacking a Snapchat account with Minspy is a child's play. You just have to follow these three simple steps:
Step 1: Get a Minspy account and choose a plan based on the target phone- Android or iOS (Minspy works for both!).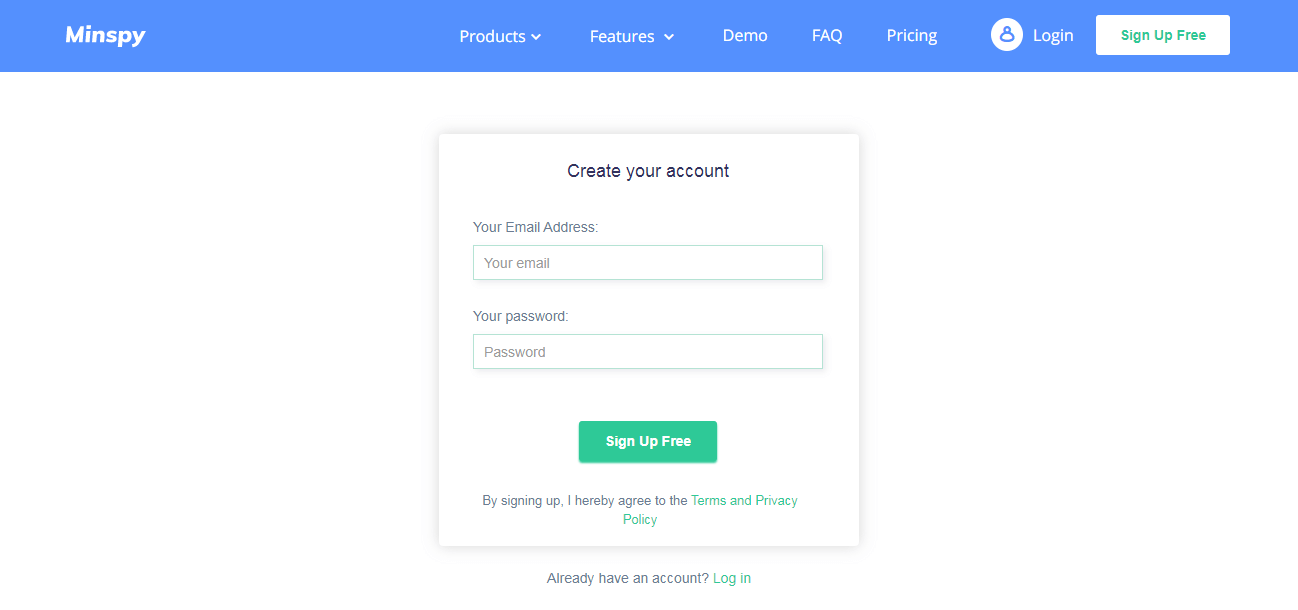 Step 2: a.) If you want to hack the Snapchat account of an iPhone, verify their iCloud credentials with Minspy.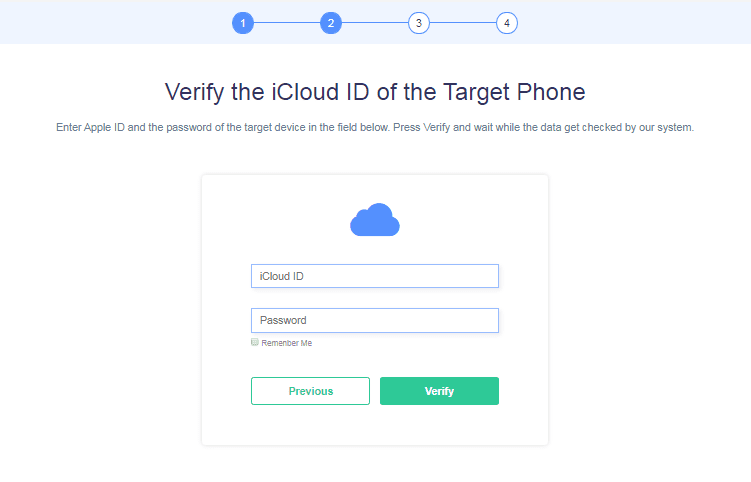 b.) If you want to hack Snapchat messages of an Android phone, download and the Minspy app on the target phone. As I described before, it is going to be completely hidden.
Step 3: Once you have completed Step 2, you can click on the 'Start' button. You are now ready to read the messages of the target user.
Once you click on the 'Start' button, you will be taken to your dashboard. You can find all of Minspy's features here. To use any of its features, all you have to do is click on its tab.
For example, when you want to read their Snapchat messages, you can click on the 'Snapchat spy' under the 'Social Medial Apps' tab, or the 'Keylogger' tab.
There is a story maybe you could learn:
Part 2: How to Hack Someone's Snapchat No Download
Hacking a Snapchat account through Minspy is the first choice of most people. However, if you feel that you need more options, don't worry, I got your back there too.
Here is another way through which you can hack someone's Snapchat account without downloading any app on your end:
2.1 Spyier- The Online Snapchat Hacker
Spyier is another cool way to hack someone's Snapchat account without having to install apps on your phone. With Spyier you get over 35 features to see each and every aspect of the other person's life, just by having their cell phone data.
Here are some of the reasons to use Spyier:
User Support:
With Spyier, you get a team of people who are eager to assist you with any issue. No matter how good an app is, there are always chances of problems. This is where its awesome user support comes into play.
Pricing:
Spyier is the cheapest app you can find out there. Of course, no Snapchat hacking app comes for free (if it's free, it doesn't work). But among the paid apps, the price can vary. Spyier offers you the minimum amongst all of them.
Interface:
Spyier's interface is designed for complete ease of use. You will find all the features right on your screen, and you won't have to spend hours trying to figure out how it works.
There are many other things to love about Spyier. If you want to have a clearer view, it is a good idea to try out the Spyier's live demo. You won't need to create an account or install any app to try the demo.
2.2 How to Hack Someone's Snapchat Account
If you want to learn how to hack someone's Snapchat account with Spyier, the steps are similar to Minspy. The major difference is that in order to use Spyier to hack Snapchat messages, you have to create a Spyier account. Other than that, you are good to go.
Wrapping Up
Hacking a Snapchat account isn't a tough job if you have help of a hacking app with you. However, since not every Snapchat spy app is trustable (especially since your private data is involved), I suggest you go ahead with the apps that I mentioned here.
Rest assured, you will have nothing to worry about. The process is simple and easy, and everything is focused on the ease of use of the end user, i.e. you.
Happy hacking!
Reference:
https://www.bbc.com/news/av/business-25582763/snapchat-hack-affects-46-million-users
This post is also available in:
Deutsch (German)
Español (Spanish)