A few days back, one of my friends called me. He wanted to discuss his concern for more-than-usual-involvement of his teen son over Twitter. This guy also mentioned that after knowing about some of his weird Tweets, he confronted him as he was worried.
What next? In response, his son has blocked my friend's account on Twitter. Now, he has no hope and was very concerned about his teen son.
Well, I can totally empathize with him as his concerns are no fake or baseless. Every 4 out of 10 teens fall in the trap of some type of cyber frauds and crime. This is something that no parent would like to face for their kids who haven't bloomed fully.
If you also want to know about how to hack a twitter account, read this article.
Part 1: How to Hack a Twitter Account?
So, you only have the username of the other person's Twitter account and still want to learn about how to hack someone's Twitter with just their username. Then we must say that nothing can be as useful as Minspy at this point.
Note – This solution is super-secure and users' data won't ever be saved on Minspy's server. So, you can use it without worrying about your or your target's data security.
Minspy – The Ideal Way to Decode Others' Twitter Account
Ditching the old-school and risky rooting/jailbreak process once and for all, Minspy is here to back yours with the safest way to hack Twitter account.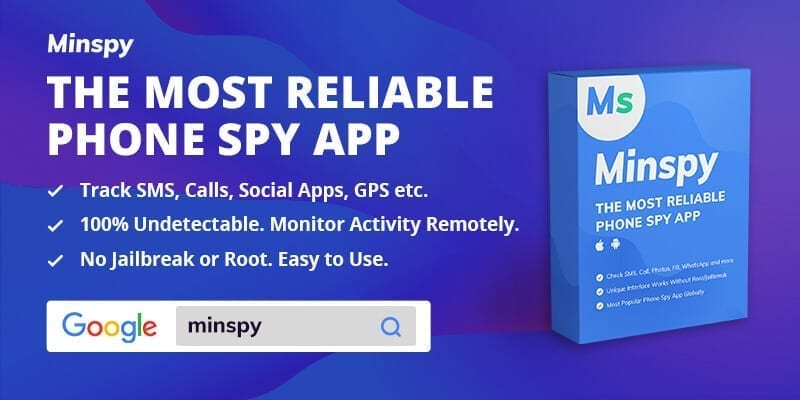 While you bring it on the floor, you can be sure of two things:
No one can find out ever that you are hacking someone's Twitter account. Yes, you read it right. We know it must be hard to believe but it's true. Minspy comes with 100% discreet operations and works as your undercover agent.
There will be no compromise on your security as Minspy doesn't save any of your data on its server. So, you can sit back and relax while Minspy hacks Twitter account as you command.
When Twitter password hack can be so risk-free and secure, why would anyone prefer going the risky way? 
This is why millions of satisfied customers from 190 countries have shown trust in it when it comes to learning about how to hack someone's Twitter easily. No wonder why various media houses are singing in praise of Minspy.

Making Twitter Account Hack Everyone's Cup of Tea
When the word 'Hacking' comes to mind, we all become a little scared and skeptical. This is because we all have notions that it's something that demands superlative skills and high-end tools. Plus, the fear of being caught in that act always haunts us.
This is quite natural and used to happen a decade back when technology wasn't that advanced.
Now, all of this is a thing of the past. Minspy has an ability to hack Twitter account without them knowing and has made Twitter hack everyone's cup of tea. Well, the credit for this goes to:
Extra user-friendliness of Minspy
Without keeping things complex, Minspy makes you learn about how to hack a twitter account in the easiest way possible. Its user-interface can be operated using any device/browser. You are not bound with any particular resource to get started.
Its operations are so straightforward that you hardly require any technical knowledge.
Minspy is a comprehensive tool backing you in almost all types of hacking with its 35+ features. Whether you want to hack call record or curious to know what media is stored, it will be by your side in every situation.
The last thing that you would like to encounter when you want to know how to hack a twitter account is the lack of data credibility. All your efforts will go in vain if data lacks credibility. Well, Minspy won't let it happen with you as it renders data with full perfection.
Its dashboard fetches data in real-time. So, you can trust it blindly.
This free live demo will give you a clear picture of how things work on Minspy's end as summing up all of it in words in a bit of a lengthy job.
How to Hack Someone's Twitter?
What makes me and millions more a die-hard fan of Minspy is the ease that it brings in when someone is curious about how to hack someone's twitter with just their username. You can do it in the below-mentioned steps.
Step 1: Get started with Minspy by using a free account set-up here. Just a valid email ID and password are more than enough for this job.
Get the right subscription plan. Whether you need to hack an Android or iOS device, Minpsy backs you in both cases. Once payment for the subscription is done Minspy setup wizard will start automatically.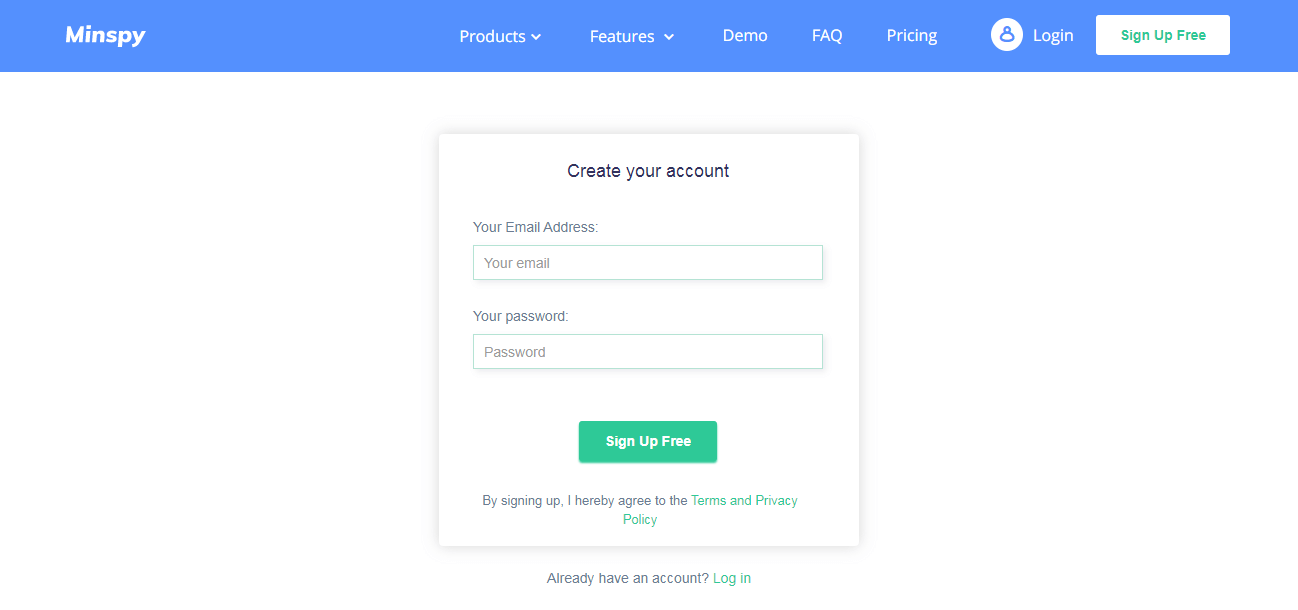 Step 2:
 a.) If the targeted Twitter account owner uses an iPhone, grab the iCloud credentials and verify them with Minspy. Just give two minutes to Minspy and set-up and data sync will be done. Afterward, Minspy is all set to be at your service.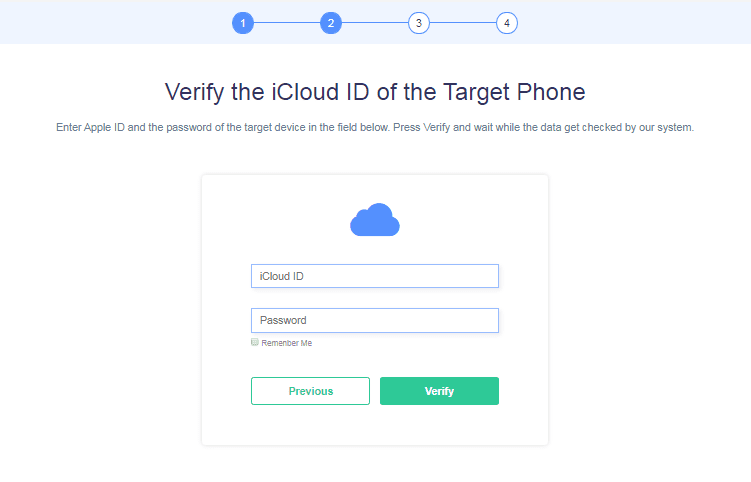 b.) If Android is the choice of targeted Twitter account owner then you need to download the Minspy's Twitter hack Android app on it. Get the app download link from the If you want to Minspy setup wizard.
Don't forget to prepare the targeted Android device for Minspy using this installation guide.
Step 3: Once the installation, which is hardly five minutes job, is finished, click on 'Start' and you'll be taken to your Minspy dashboard. Here, a whole new world of hassle-free Twitter hack opportunities awaits you.
Just scroll down to find out the 'Twitter Spy' feature on the left side of the dashboard and start the journey.
You can't miss :How to Hack Someone's Kik
Part 2: How to Hack Someone's Twitter with Just Their Username
Spyic, another famed name when it comes to learning risk-free Twitter hack is what you can trust after Minspy. By offering you rooting/jailbreak Twitter hack, Spyic has proved to the world that it's not necessary to put yourself in danger.
Hacking can be done without spending sleepless nights, burning midnight oil, and living under the constant threat of being caught in the act.
Its extra-friendly user-interface can be operated using any device/browser. Plus, there will be no compromise on your security & safety when you decide upon Spyic.
The Conclusive Summary
It may be hard to believe but hacking a Twitter account without putting yourself in any mess is very much possible. All thanks go to the intuitive and cut-above technology of Minspy. Whether it's your safety or your peace of mind, no compromise is done when you chose it for the job.